I believe that was confirmed somewhere else here.
Greetings!
We have released a new version of the starter pack.
You can download it here
Release notes:
Bug Fixes
Fixed bug where player 2's speed would not be reduced to 3 if hit by an emp and player 2 chose to use an action that would increase their speed. The expected behavior (which now occurs) is a player hit by an emp does not move that round and have their speed reduced to 3 regardless of what action they chose to perform that round.
Thanks to everyone who helped with pull requests and reported issues!
Please note we are still in an effective code freeze and thus any updates made are reserved for bugs that impede players ability to compete fairly against one another or use the mechanics as stated in the game rules.
All the best in the final stretch!!!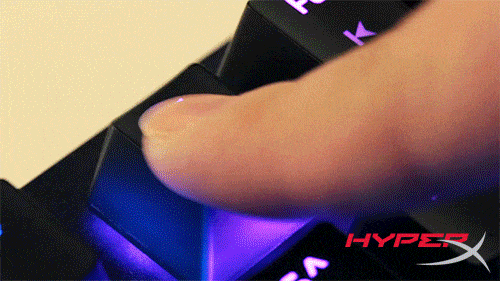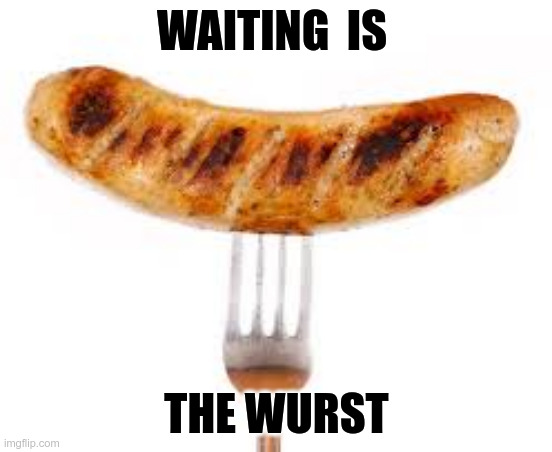 Isn't there like a section in the Geneva Convention about making people wait to long for a long anticipated event?
Or something?