Hey,
I just had a case where I held a boost even when I crossed mud.
The exact replication was
Round 13: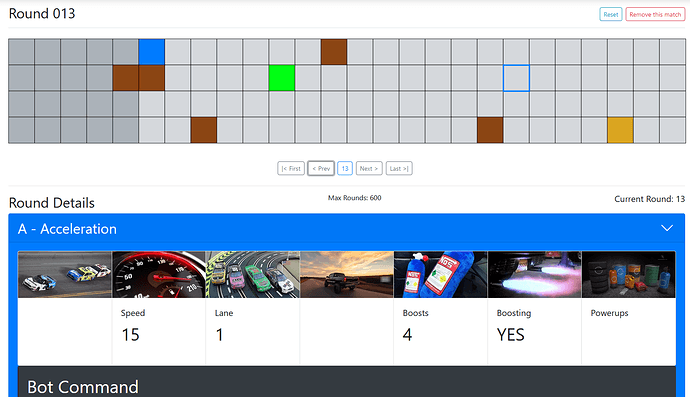 Round 14: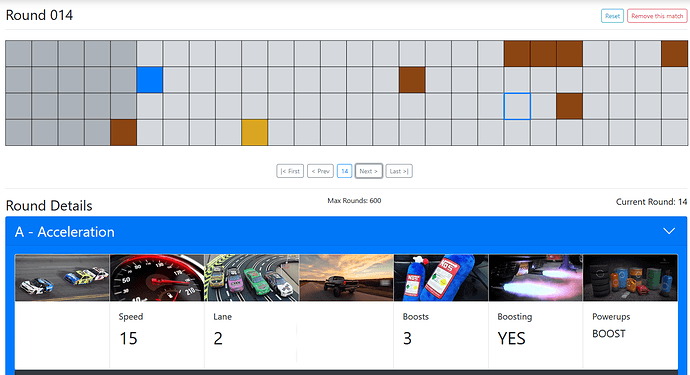 You will also notice the boost count is still ticking down, so I did not "reuse" boost in that instance.
In that instance, changing lane should have hit mud which should have broken my boost.
There is a chance that the tiles right next to a car gets ignored.
It is possible that the same fix that made a player car ignore the tiles below them are also ignoring the tiles next to the car for turning.
*Edit 1: The same happened when I tried to pick up a boost next to me (no boost pickup triggered.)