Good luck to one and all - may we all be Shiny and Bright in the Chrome Halls of Carhala!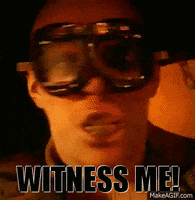 Hi, good luck to everyone. May the craziest car win.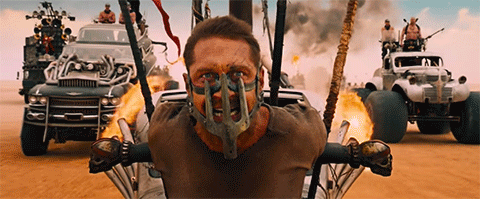 Good luck everyone!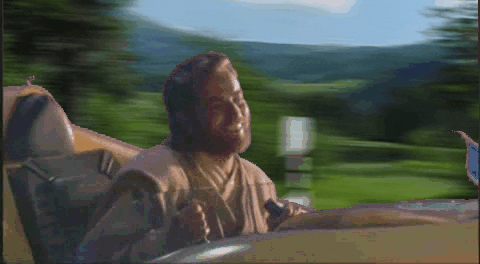 Well, i tried: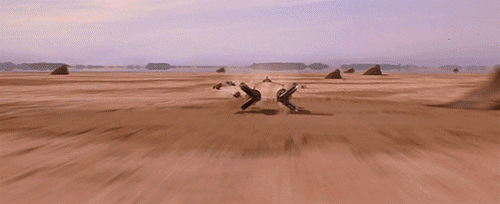 Just not sure which one is mine.
Im taking this as.
Goodluck everyone. I am extremely happy with my end result but at the same time also completely terrified.
I dont have any idea what to expect.
Had way too much cases where tweaking values were a back and forth scenario.
But learned a fair deal on Probability this year.
Goodluck all. In the spirity of 2020, Hope those who need it most take the prizes.
I needed last year. This year im chilled, but it takes the stress off.
Without ranting on.
Looking forward to some entertainment.